Flexible Endoscope
REPAIR TRAINING COURSES !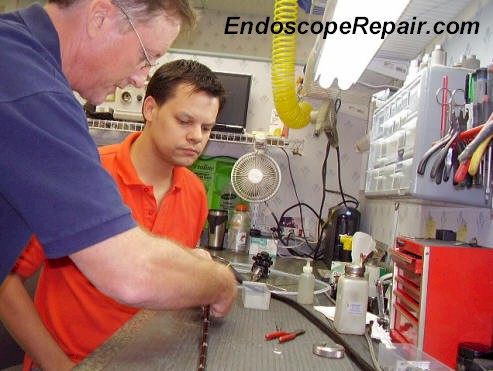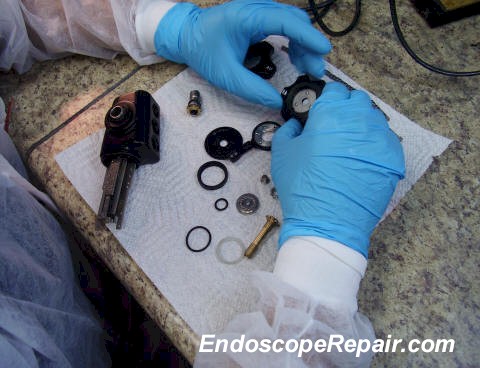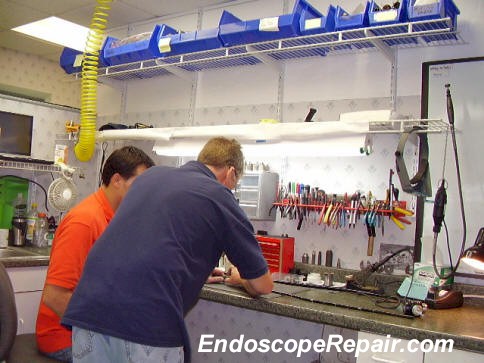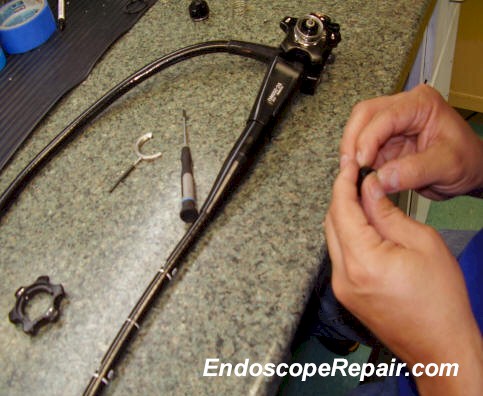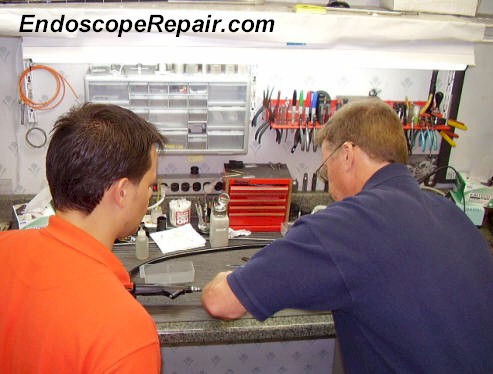 See our Repair Training Courses and Pricing here!
in .pdf format

here:
We Now Offer Small Diameter Repair Training Courses!
( BF- CHF- CYF- LF- )

Payment in full prior to training course. You must sign this waiver before Training Session Starts and Purchase of video training tapes. Individual(s) are responsible for transportation and any other costs. Tools are not included, for quotation e-mail us.


You may be Purchasing an item that may be subject to strict regulation by the U.S. Food and Drug Administration and state and local regulatory agencies. Do not purchase any item unless you are licensed to purchase it. We will verify your eligibility to purchase and use this item before completing the transaction by having an FDA form printed and faxed back to us. Click here for this form. please Consult the FDAs Website for more information.
Legal Disclaimer: This Training Course(s) and/or Repair Videos have not been approved by the O.E.M. manufacturer. Purchase at your own risk. This company accepts no responsibility with any damage to equipment or injury in patient examination due to improper repairs performed by inexperienced repair technicians! The purchaser: individual, repair facility or Hospital System assumes full responsibility in repair of flexible endoscopes and all liability in repair of flexible endoscope damages.
Purchaser agrees to assume all risk associated therein and agrees to INDEMNIFY, DEFEND, AND HOLD HARMLESS . and sign this waiver Training Starts and use of of video training tapes.

Training Tapes are not in anyway affiliated with manufacturer or manufacturers recommended repair procedures. All product names and images on our webpages are trademarks or registered ® trademarks of their respective holders *Prices Subject to change without notice.
Thank You for visiting our Website!
> Click here to return to Parts/Price list