www.ScopeWrap.com® tm
REVOLUTIONARY FLEXIBLE ENDOSCOPE PRODUCT !

Problem: A Flexible Endoscope has a
Buckles in the Umbilical Cord ( Light Guide Tube ) = Kinked Channels / Light Guide damage = Send out for Repair = Downtime !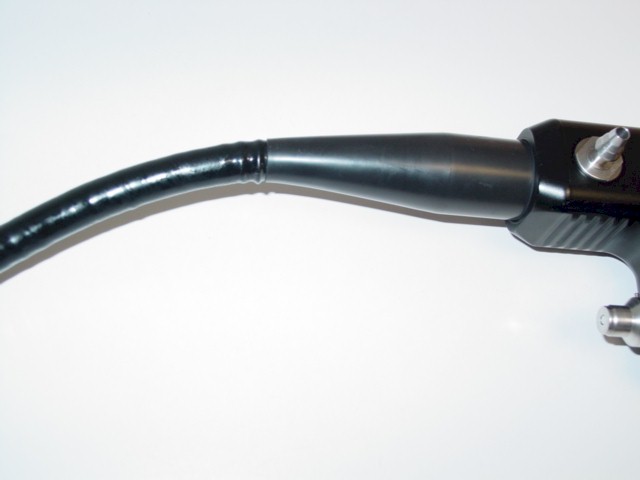 ( buckles )
Answer = "ScopeWrap" ® tm. !
Stops Buckling of Endoscope Umbilical Cords!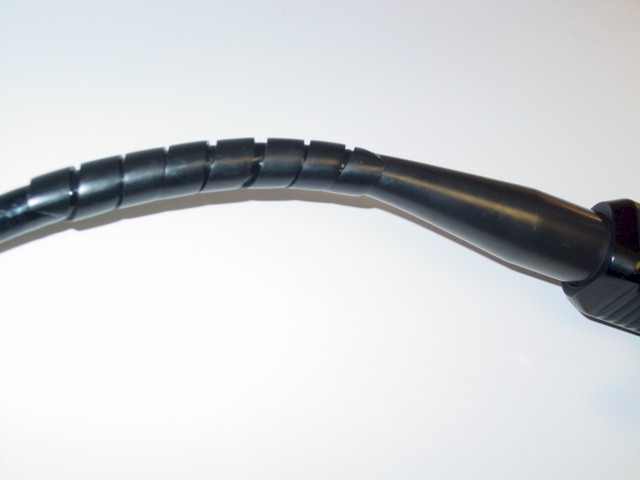 EASY TO APPLY!
JUST STRETCH, WRAP AND USE!

G.I. / O.R. : Save thousands $ in Downtime due to buckles causing kinks and damage to light guides!
| | |
| --- | --- |
| | You may be Purchasing an item that may be subject to strict regulation by the U.S. Food and Drug Administration and state and local regulatory agencies. Do not purchase any item unless you are licensed to purchase it. We will verify your eligibility to purchase and use this item before completing the transaction by having an FDA form printed and faxed back to us. Click here for this form. please Consult the FDAs Website for more information. |



SPEW: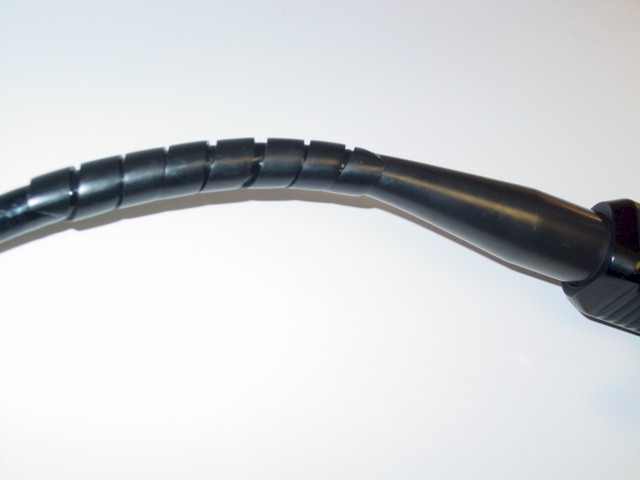 STOPS BUCKLES in Umbilical Cords!

Order ScopeWrap now using our secure online e-store!
Order by Check, C.O.D. or Credit Card !
A only:
$4.99 !
Click on $Price
SPEW

ENDO WRAP

12' long

$4.99
+
Shipping



or
Please print out order form and fax to: USA+914-771-6310
Major Credit Cards Accepted



Call 7322 Manatee Ave. West #265
Bradenton, FL. 34309 USA
Call or Text : 941 209 8276


!
International USA ++914-792-7138
Domestic and International Dealer Inquires Welcome!
e-mail us for additional information!

" ScopeWrap" ®tm Copyright of .
© 2004 . All rights reserved

USA
www.EndoscopeRepair.com
7322 Manatee Ave. West #265
Bradenton, FL. 34309 USA
Call or Text : 941 209 8276



1.941.209.8276


STERIS SYSTEM 1® Sterile Processing System © 1998, STERIS Corporation. All rights reserved.

legal disclaimer: . is not responsible for any damage(s) to equipment or injuries due to misuse of product by untrained person(s) by not viewing training video or not allowing product to dry according to directions.

endoscope parts and endoscopy repair: seal leaks to reprocess and use endoscopes. Seal small leaks temporarily, on any scope to allow continued reprocessing and use before sending in for repair.